F. & B. is a company operating in the metalworking sector since 1982, which carries out maintenance activities on industrial plants and machines of various types including centrifugal compressors, reciprocating compressors, pumps, reducers, turbines, valves.
It also manufactures spare parts for mechanical components based on the customer's construction drawing, on a sample or in reverse engineering.
To this day, F. & B. stands out on the market thanks to the high quality standards applied, which allow it to be present in the most prestigious mechanical sectors, in the Oil & Gas, chemical, petrochemical, energy, pharmaceutical, food and water sectors, minerals, iron and steel, naval field, cement, mining, paper, press and related sectors.
OUR PRODUCTS AND SERVICES
SPECIAL PROCESSES, WHITE METAL COATING AND BRONZE SLIDING BUSHES WITH SELF-LUBRICATING GRAPHITE INSERTS
SPECIAL PROCESSES, WHITE METAL COATING, BIMETALLIC AND TRIMETALLIC SUPPORTS
With high commitment to the mechanics, meticulous care, long experience of our technicians, designers, we are able to supply and restore spherical  bearings, half bearings, unbalanced bearings, large and standard dimensions installed on turbines, centrifugals compressors, alternatives and reductions gear, by applying bimetallic and trimetallic coating (steel/cast iron/bronze + pink metal + white metal) with high anti- friction metal thickness.
We also make and regenerate crossheads, crankshaft bearings, small end bush, big end bush on various types of compressors, plugs for machine tools, bushings for grinding wheels, cradles and supports for mills and crushers.
Depending on the use and characteristics required, we recommend the most appropriate carryover method and any lubrication improvements; the details are then submitted to the different supply methodologies.Through our special processes we are able to guarantee maximum adhesion between the base material and the anti-friction material, with finished thickness of white metal also of 10-12 mm. The same guarantee is also confirmed on the restoration of parts in cast iron, where the traditional methods of carryover (centrifuged or static / by gravity) can not take hold. Our processes allow us to make structurally compact and homogeneous anti-friction metal.
The white metal, of first quality and free from impurities, is supplied by the major Italian suppliers, and supplied by certification of chemical analysis and conformity.
Thanks to these processes, the customer is able to considerably reduce operating costs, guaranteeing maximum yield and efficiency in operation of the restored parts.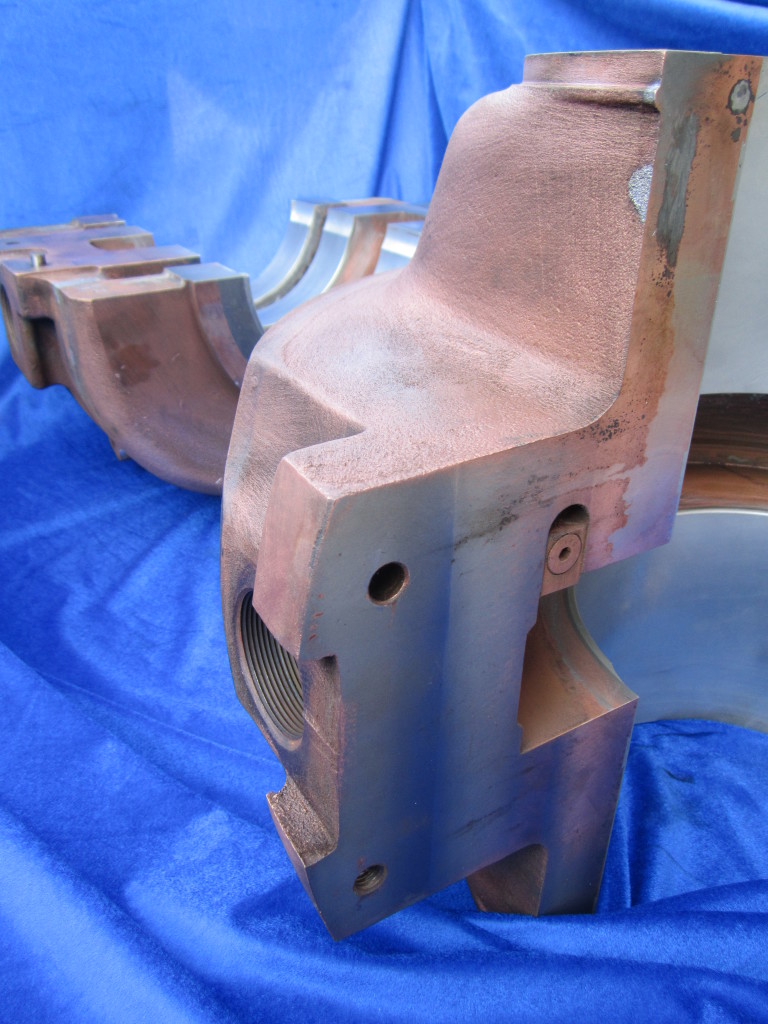 SPECIAL PRODUCTS, BRONZE SLIDING BUSHES WITH SELF-LUBRICATING GRAPHITE INSERTS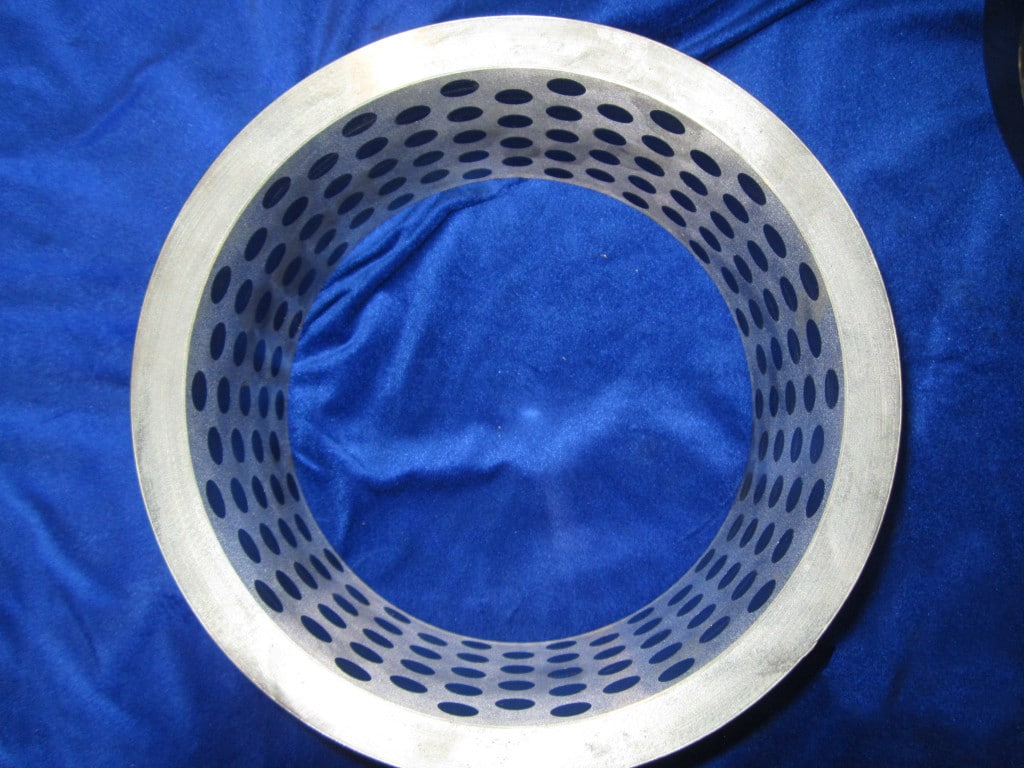 The experience gained in the maintenance and production sector, allows us to design and supply bronze sliding bushes with self-lubricating graphite inserts, specifically designed for the different needs of the client depending on their use.
The copper-based standard alloys are customized and modified through an agreement with one of the major Italian foundries to perform or improve the performance during the operation of the parts that must have high mechanical characteristics (hardness, strength, yield), but also properties anti-clutch and sliding.
These applications are therefore used where there are high mechanical loads and where it is not possible to use fluid lubricants.
Our products are therefore present in the food, plastics, molds, hydropower, petrochemical and mechanical sectors.

Il progetto "F&B verso la transizione digitale" finanziato dal fondo Europeo POR FESR 2014-2020  Asse III Az.3.7.1. "BRIDGE TO DIGITAL 2020" ha introdotto tecnologie ICT per la diffusione digitale in azienda attraverso un processo di transizione digitale. Il progetto ha investito nell'implementazione di un software gestionale informatico per la gestione dello "smart working
The project titled "F&B verso la transizione digitale" financed by the "POR FESR 2014-2020 Asse III Az.3.7.1. "BRIDGE TO DIGITAL 2020" introduced ICT technologies for the digital diffusion in the company through a digital transition process. The project aimed to implement a management software for the purpose of managing the "smart working" system.